South African reality star and twerker has launched her beauty line titled 'Febeauty'. Nketsi who quit music because of trolls said she put her sweat, time, and heart in the beauty line and couldn't wait for every South African woman to try it. In a tweet, she wrote "I'm so excited to finally introduce you to a project that's so close to my heart and took me so long to perfect. I'm finally confident to introduce you to Febeauty."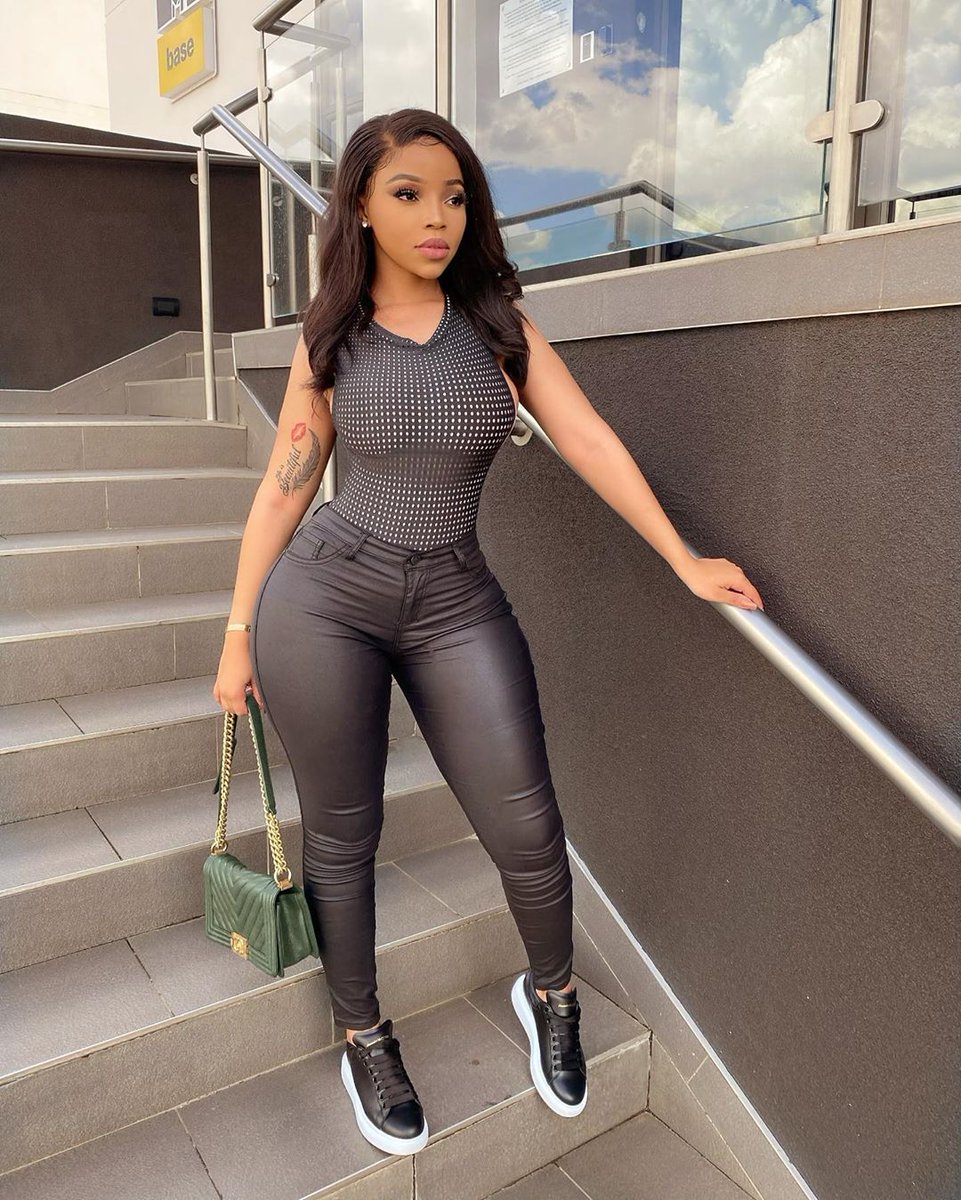 The star revealed that her confidence took a huge knock when her rapping skills were slammed and says that she had to find something else to keep the gates of her income streams open. Nketsi who has over 1million followers on Instagram says she started feeling the pressure because of COVID and had to think out of her box.
Nketsi who usually appears in music videos for musicians such as Cassper Nyovest, and stopped making s_ex tapes as is apparently rebranding herself into a business mogul. She's been quoted as saying she's just an ordinary girl with outer-space dreams.
There's been no word from MTV or Nketsi's team as to whether or not her reality show will be renewed for another season. In an episode on the show, she once gave insight about who the real Faith is:
"Before I take you guys through the current times I want you guys to understand the past and who I am. The one lesson I would have taught my younger self is don't be hard on yourself. No one understands you better than yourself. Even when I fell off the wagon I was like 'why am I so misunderstood? I would eventually tell myself that it will all pan out and work out. It's a mindset."
Follow her Instagram to get more details on how to purchase her beauty line!